We all know we should "eat healthy." But do most people know what healthy eating looks like? Furthermore, do medical students receive the education they need to empower them to not only stay healthy during their rigorous training, but also to confidently advise their patients who will undoubtedly struggle with the same confusion?
75% of Americans think they eat a healthy diet. Yet in 2013, more than 80% of Americans failed to eat the recommended intake of fruits and vegetables.
Meanwhile, as Michael Greger, MD discusses in Physicians may be missing their most important tool,"Thirty years ago, only 37% of medical schools had a single course in nutrition. According to the last national survey, that number has since dropped to 27%, and it gets even worse after they graduate."
As estimates of the burden of preventable chronic diseases in the United States reach upwards of 75-80%, the most crucial tools of prevention remain untaught in a majority of medical school curricula.
Read more about medical student and physician nutrition education here. And here.
So why the disconnect?, one might ask.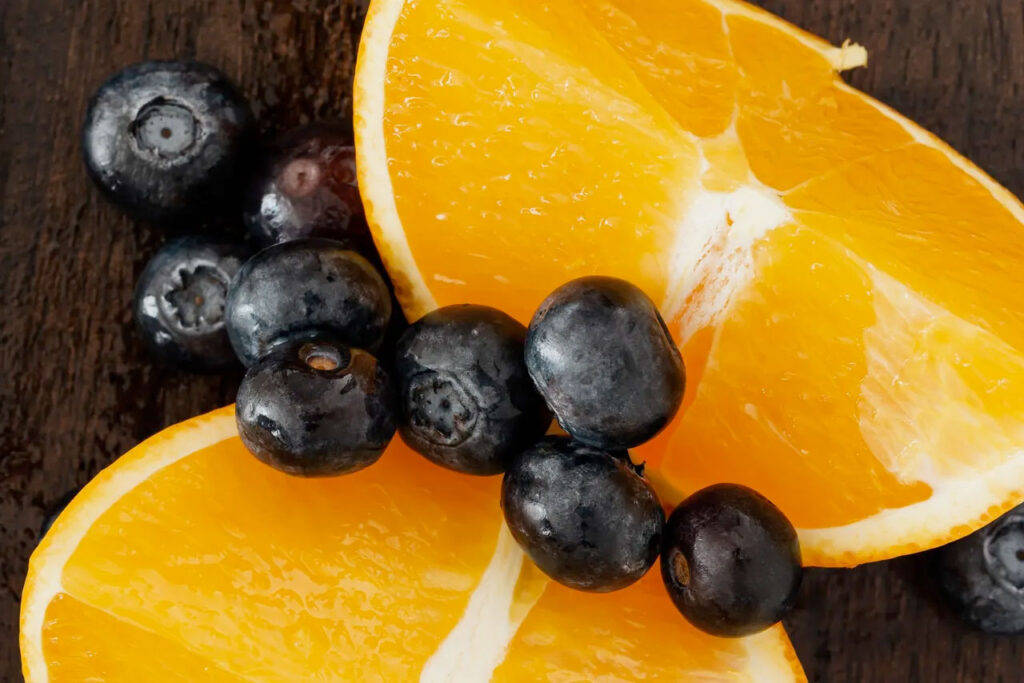 There are two major issues with which future medical professionals must familiarize themselves:
1) many Americans lack access to healthy food
2) many Americans have access but lack an understanding of the role of our diets as a component of overall health.
Former First Lady Michelle Obama often called attention to regions of the country– "food deserts"– in which families find themselves surrounded by little more than fast-food conglomerates to the exclusion of bodegas and other local markets that may supply healthier options. Many would argue that these are food "swamps" more than they are deserts; and they leave far too many trapped between the grim choices of slurpies, Whoppers, fried fish fillets, or nada.
As politicians attempt to address food deserts' shameful access to healthy food through bills in Congress, physicians and other healthcare professionals can play a more personalized role. We can partner with local food banks, farmers, growers and gleaners!
America's Grow-a-Row, an organization that started off with little more than a dream, an empty garage and an inspiration on gleaning, now grows its own produce and has incredibly reached 1.5 million pounds of farm fresh produce donated to local food banks, soup kitchens and food pantries throughout NY, NJ, PA and the Mid-Atlantic Regional Cooperative (from Maine to Virginia). And, they have partnered with numerous clinics, including an infectious disease clinic at Rutgers New Jersey Medical School in Newark, NJ, thanks to the passion and dedication of a team of healthcare practitioners that included physicians and dieticians.
If you are interested in promoting prevention some day in your practice, the best thing you can do is begin to integrate lifestyle medicine into your own daily living. Try adding just a few healthier items to your plate each day. Maybe an extra orange instead of cookies for a snack? Some berries or hemp seeds in your morning cereal? Some beans instead of chicken in your salad? 
You will find that a little bit of extra nutrition goes a long way– not just in your overall nutrient intake, but also your mealtime satisfaction. With high-fiber foods, we feel full longer. And because the spike in sugar seen with processed foods is blunted by fiber and plant-based foods, we don't experience the crash that leads to binging later on.
If you're not sure where to start, take a look at Dr. Greger's Daily Dozen. You can't lose by starting off with these, and working your way towards a diet consisting of more whole foods and fewer processed, empty calories.
One day you may thank your former self for taking the steps to embrace healthier habits early on. And your patients will thank you too!